About Shing
I am a creative with a focus in graphic design and video editing, and currently dabbing my toes in marketing communications. I have worked with brands from the travel, music, food and beverage, technology, banking, government, and science industries. Being highly organised, I have a track record of improving work processes and increasing efficiencies in both my professional and personal projects.
As a music enthusiast, I have a keen interest specifically in singing, music collaborations and music arranging. I am also the co-founder of Sing人Music, an experimental music project, where I serve as a designer, video producer, social media manager, and occasional music arranger. Additionally, I am currently pursuing vocal and keyboard lessons to enhance my musical artistry.
For work opportunities, enquiries, or a cup of Playmate's Osmanthus Oolong Tea with pink cactus pearls🧋, please drop me a message.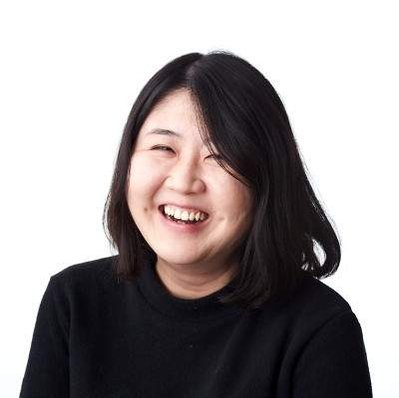 Education
Singapore Media Academy
Sound and Video Editing Certificate Programme (SGUS)
2020 - 2021
RMIT University
Bachelor of Design, Communication Design (with Distinction)
2016 - 2017
Nanyang Polytechnic
Diploma in Digital Media Design (Interactive Media)
2008 - 2011
Skills and Services
- Advertising
- Creative Direction
- Graphic Design
- Photography/Videography
- Print Design
- Project Management
- Mobile/Web User Interface Design
- Video Production
- Video Editing
Softwares
Design / Video
Adobe Photoshop, Illustrator, Premiere Pro, After Effects, InDesign, Figma, Invisionapp
Audio
Avid Pro Tools, Logic Pro X
Misc
Hive, Notion, Google Workspace, Microsoft Office
Clients
DBS Bank, KKBOX Singapore, M1 Limited, SPRMRKT, Princess Cruises, Penang Global Tourism, Macao Government Tourism Office, Arlene World, Float Foods, The A Cappella Society, SBS Transit, Prudential, Comfort Delgro, NTUC Income, The Prime Minister's Office, Istana, Singapore Accountancy Commission